Field Verification and inspection
Field Verification and inspection
Inspection is a crucial component of quality control. Its goals are to ensure that the specifications' requirements are being followed and to give the client a report with accurate records. A precise written specification that may be used without hesitation is one of the coating inspector's greatest assets. The hiring of a suitably competent third party inspector should be considered an investment in quality rather than just an extra expense.
Detailed Field Verification and inspection
Detailed Field Verification and inspection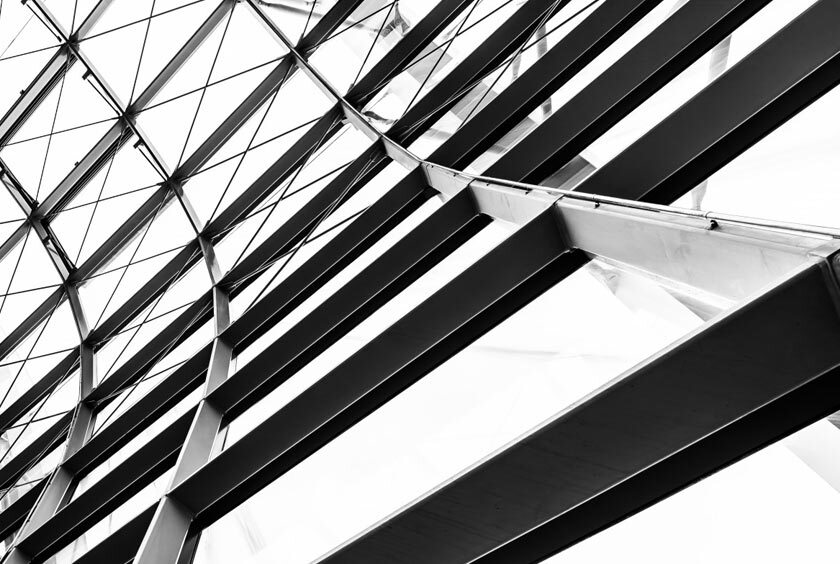 Machine set-up optimization
While designing a machine, we verify and optimize the overall setup of the machine unit for better workflow. At the outset of the construction project, set in place an inspection program. The factors that we consider for optimization are operational and maintenance space, workflow, safety, and flexibility.

process planning & optimization
Our product process planning and optimization services ensure manufacturing constraints get reconciled during the designing and validation stage. It helps improve overall product and process quality, quickly react to any change at the design phase, reduce operating cost and improve productivity and product output.

Design and validation services
Our design validation and optimizations solutions rest on the MIL, ASTM, ISO, ETSI, which are developed by several government agencies. It helps test a design on several parameters like temperature, design humidity, stress, acoustics, etc.

validation and modification
Strutek validates a design by preparing test cases based on its different uses in isolation and integrating with other machines. Then, we suggest appropriate design changes and confirm it meets use cases and  requirements

Design optimization
Our design engineering and reverse engineering experts perform shape and size optimization, topological optimization, inverse optimization under several functional, operations, and performance constraints with stiffness and high durability and stability. The tools used are FEA or CFD simulation.
"We Make Best Services For Your Projects"
"We Make Best Services For Your Projects"