Estimation & Take-off Services
Estimation & Take-off Services
Strutek Estimating offers construction takeoff services and material estimates to contractors. Our estimates are detailed, well-referenced, and accurate. That's why contractors, home remodelers, suppliers, architects, and homeowners take benefit from the quantity takeoffs provided by us. We deal with all kinds of material and cost estimates for residential as well as commercial construction projects.
Our Take – off and Estimations Services
Our Take – off and Estimations Services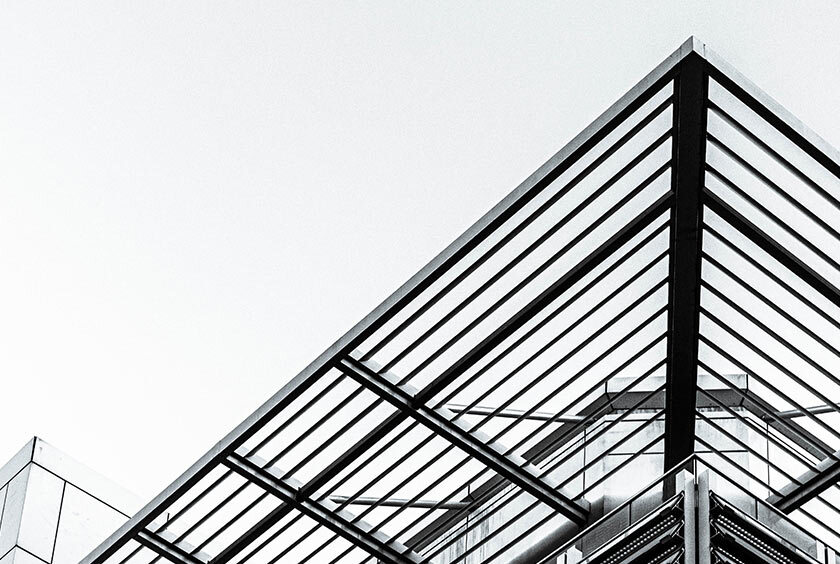 Structural Take – offs
You are probably already familiar with quantity takeoffs as a professional in the architectural, engineering, and construction (AEC) industries. The phrase, which refers to an essential step in the planning process, has been used for a while in the construction business. To properly manage data during quantity takeoff, a highly specialised skill set is needed.
MEP Quantity Takeoff Services
The bill of quantities (BOQ) is a document that provides exact quantities for the items that make up the project, aiding in the organisation of the job's comprehensive descriptions and the quantities required to complete it. Our team of highly skilled estimators at OneStop AEC (OSA) can do an accurate quantity takeoff by studying the requirements and drawings

Construction Estimation
Strutek offers building cost estimates such as conceptual cost estimates, bid estimates, project cost management, material takeoffs/ audit software consulting, and expert witness representation.

Painting Estimating Services
To prevent potential waste, we create precise estimates of labour, man-hours, and material takeoffs for painting contractors. Coatings, finishes, DTM, glazed, and specialty coatings are included in our estimations as quantities.

Residential  Takeoffs
Our team can create preliminary takeoffs to improve design and commercial decisions before devoting a lot of time and resources to a project. Basic construction drawings or even rough sketches are used in our work for better output. Making the necessary preparations before you begin building your home is essential to the project
"Contact Us For Affordable Estimation & Take-off Services"
"Contact Us For Affordable Estimation & Take-off Services"